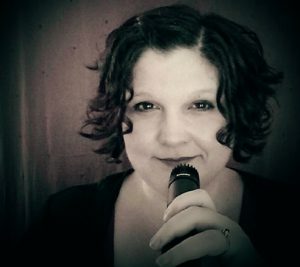 Hi, I'm Ava Love Hanna! I'm a professional writer, published playwright, and award-winning speaker and storyteller.
I write things like essays, satire, plays, jokes, and stories. They're usually funny.
Sometimes my plays or sketches are on stage, sometimes I am. Sometimes, both things happen at the same time.
I'm a proud member of ScriptWorks. I also write the weekly member newsletter, so if you're looking for one more way to get me in your inbox, you should join!
I'm the co-host of the new comedy/storytelling podcast, Stories Found. Send us a funny story!
Random Things to Know: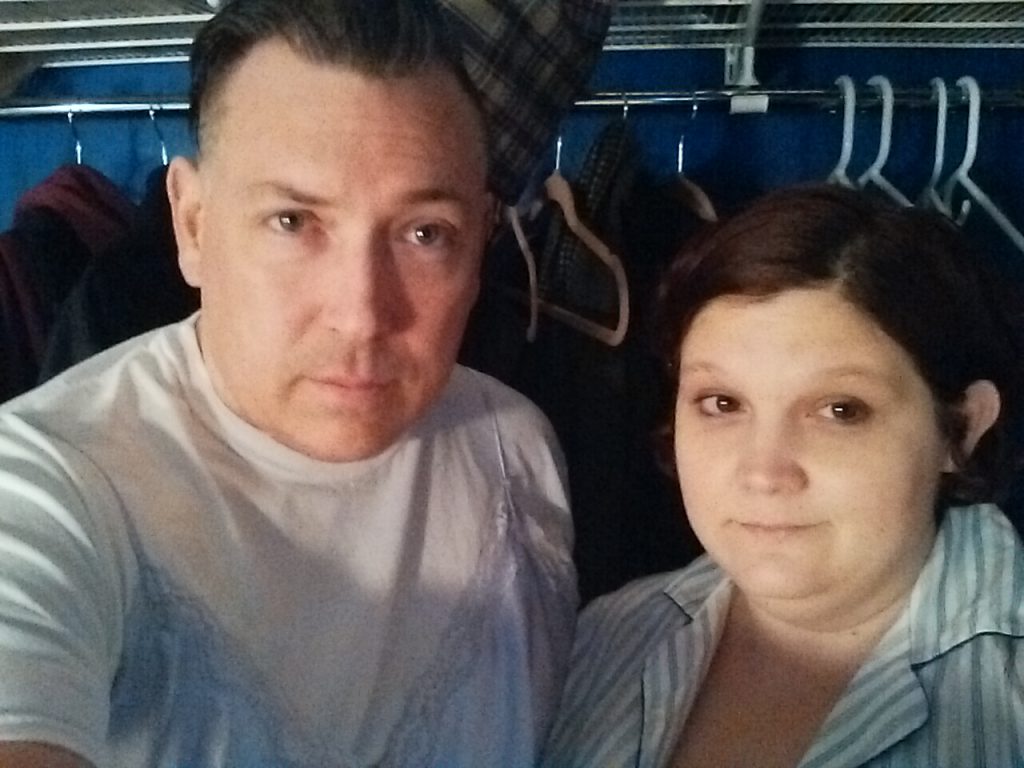 •  I'm a big fan of Bigfoot
•  I'm a giant nerd with degrees in Communications and English
•  I like tiny versions of big things and big versions of tiny things
•  I married my favorite person -- he's also an actor and probably funnier that I am
•  My husband always agrees to be in my shows even though I tend to write roles for          him in which he isn't wearing pants
•  My son is definitely funnier than me
Fun Things to Do: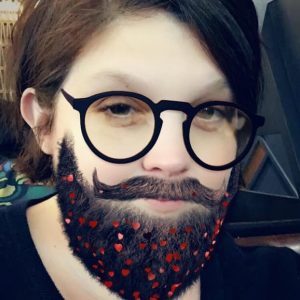 • Listen to me on the Stories Found podcast!
• Watch me tell my most popular story: The Vagina-Mommy Incident
• Watch me tell a story about almost being attacked by peacocks at a show surrounded by the very same peacocks
• Check out what I've been up to on my notable works page
• View pictures of past performances and productions
• Check out my plays on New Play Exchange
Find me at these other seedy internet joints:
Stories Found - We Do Funny Stuff
I'm proud to be the co-founder of Stories Found, a a comedy production company in Austin, Texas.
Stories Found has a brand new storytelling podcast! Each episode features a different writer or storyteller and their weird, funny, and mostly true stories. Make sure to submit your own story and be a featured storyteller in a future episode!